Saskatchewan Artist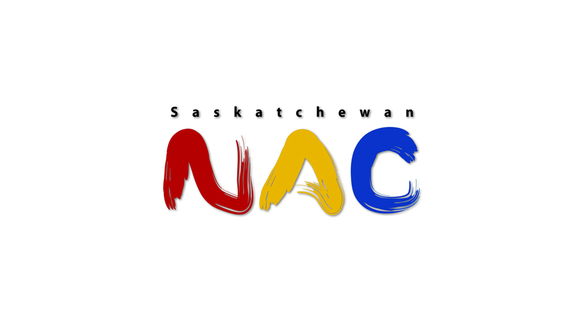 Elizabeth Rankin
Elizabeth Rankin was born in 1872 in Glenburnie, Ontario. She received her teacher's certificate from Normal School in Toronto, Ontario, before pursuing art courses including watercolour classes in Winnipeg, and studies in composition at Columbia University in New York City.

Rankin moved to Saskatchewan and began teaching at Regina Normal School in 1903, a position she held until 1912. During this time, she took art classes with Frank U. Parsons at the New York School of Art (1904) and in London, England (1910).

Rankin moved to Saskatoon in 1912, and it was there that she spent most of her life and her artistic career, exhibiting her watercolour prairie landscape paintings in Saskatoon venues including the Saskatoon Art Centre and the Frances Morrison Library. Rankin was co-founder of the Art Association of Saskatoon, and she taught art and singing at Saskatoon Normal School until 1937.

Elizabeth Rankin passed away in Saskatoon in 1960.
Elizabeth Rankin
Born:

1872. Glenburnie, ON

Died:

1960. Saskatoon, SK

Mediums:

Watercolour
Connect With Us