Saskatchewan Artist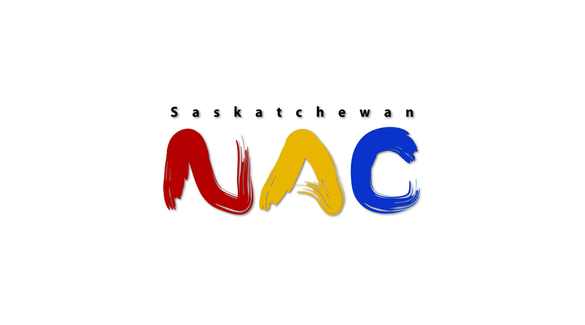 Milton Achtimichuk
Milton Achtimichuk was born near Rhein, Saskatchewan in 1935. His rural upbringing on the prairies during the Great Depression has stayed with him and provides much of the inspiration that drives him as an artist today. Achtimichuk studied at the University of Regina and for 12 years taught oil painting at Saskatchewan's South East Community College and for Saskatchewan Parks' "Art in the Parks" program.

Subjects for Achtimichuk's paintings including mountain and prairie landscapes, historical Ukrainian farm scenes, and wildlife. He writes, "As a painter I try to portray a few of the countless things that are so unique, and have spent a good deal of time in the rural countryside and northern wilderness from Ontario to British Columbia....I try to bring to attention some of the things we missed in our lives, to maintain a type of appreciation and responsibility for the past."

Achtimichuk has served as guest artist at the Banff Springs Hotel in Banff, Alberta. In 2004, he was awarded Best New Artist at the Calgary Stampede Western Art Auction in Calgary, Alberta.

Milton Achtimichuk lives in Camrose, Alberta.