Saskatchewan Artist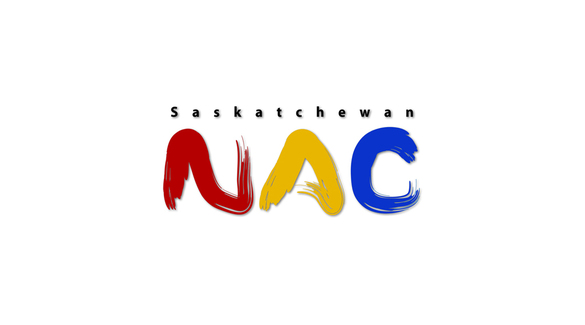 Norman Yakel
Norman Yakel was born in 1944 in Preeceville, Saskatchewan. He studied for one year at the University of Saskatchewan in Saskatoon (1962-1963) before attending that university's Regina campus (now the University of Regina), where he earned his Bachelor of Arts in 1973. Yakel went on to Stanford University in California, completing his Master of Arts in 1975, and received his PhD from Ohio State University in 1979.

Yakel's paintings have been exhibited in solo and group shows in Canada and the United States since 1971. His work is in the collection of the Saskatchewan Arts Board.

Yakel has worked as a recreation supervisor for the City of Regina's Parks and Recreation Department, as an art teacher at Scott Collegiate, and as a sessional lecturer at the University of Regina (1976-1977).

Since 1978, Yakel has been teaching Art Education at the University of Regina. Yakel has been involved with several innovations in art education. He co-directs (with Carol Casswell) www.artsask.ca, an educational website about Saskatchewan art that is a collaborative effort between the University of Regina, MacKenzie Art Gallery, Mendel Art Gallery, and Sask Learning. And he has recently collaborated with Casswell to develop an iPad application called ARTMakerapp, a creative and educational tool that can be used in classrooms and by professional artists.

Norman Yakel continues to live and work in Regina, Saskatchewan.
Norman Yakel
Born:

1944. Preeceville, SK

Resides:

Regina, SK

Mediums:

Oil Painting, Watercolour
Connect With Us