Saskatchewan Artist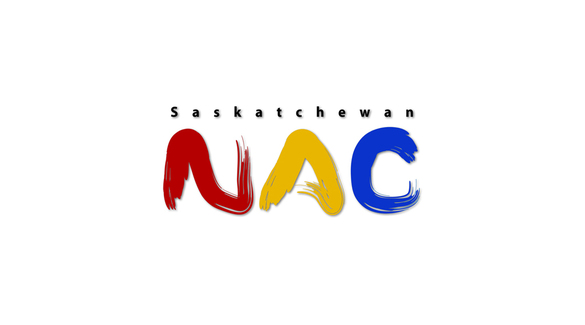 Velma Foster
Velma Foster was born in 1938 in Maidestone, Saskatchewan. She studied at the Alberta College of Art in Calgary, Alberta (1957-1962) with Illingworth Kerr, Ron Spickett, Stan Perrott, and Ken Sturdy. Foster worked in Calgary for several years as an art instructor at the Calgary Allied Arts Centre and the Alberta College of Art, assisted with activities for arts organizations and for the City of Calgary, and designed and silkscreened posters for the Calgary Allied Arts Centre. Her continued art training included workshops in Calgary, etching classes at the Pratt Institute in New York (1969-1970), and participation in the 1966 Emma Lake Summer School with Harold Cohen.

Foster returned to Saskatchewan in 1977 and set up her home and studio in a restored church. She had become a skilled printmaker while in Alberta through workshops and her own experiments. Remarking on this process, Foster said "Exploration of the medium for its own sake is one of the ways in which I evoke imagery. I also work at times from the opposite direction, having the imagery fairly precisely in mind and then working through the technical problems of making that idea a reality." In addition to printmaking, Foster also works in acrylic, oil, pen and ink drawing, watercolour, and photography.

Foster has exhibited her work across Canada beginning in the early 1970s. Collections in which her work can be found include the Canada Council Art Bank (Ottawa), Glenbow Museum (Calgary), University of North Carolina, Edmonton Art Gallery, Alberta Art Foundation, University of Sackville, and the University of Calgary.

Velma Foster lives in Bresaylor, Saskatchewan. She founded the Bresaylor Heritage Museum Association in 1984, and continues to curate the museum and take commissions for her own work.
Velma Foster
Born:

1938. Maidstone, SK

Resides:

Bresaylor, SK

Mediums:

Drawing, Oil Painting, Photography, Printmaking, Watercolour
Connect With Us