Saskatchewan Artist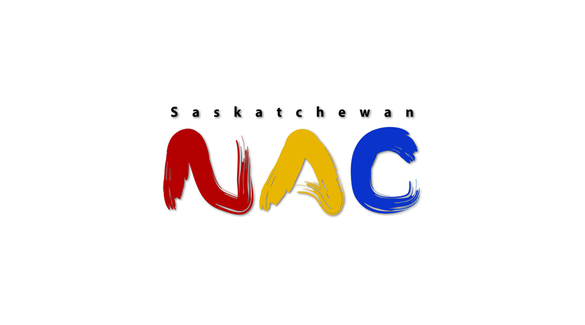 Anita Rocamora
Anita Rocamora, originally from Beziers, France, came to Canada in 1963 and to Regina, Saskatchewan, in 1973. She took classes in ceramics there with Jack Sures at the University of Regina, and later looked back on the instruction she received from Sures fondly: "He allowed people the freedom of their imaginations. He really pushed people to answer 'What does this mean?' or 'Why are you doing this, as opposed to that?'" Rocamora also studied with Marilyn Levine, Walter Ostrom, and Penny Smith.

In 1976, Rocamora partnered with fellow artists Charley Farrero, Robert Oeuvrard, and Mel Bolen to found North Star Pottery in Humboldt, Saskatchewan.

Rocamora's work in porcelain, stoneware, and earthenware are inspired by nature and reference both form and function. Early works referenced organic shapes, often based on gourds, seeds, and pods, allowing Rocamara to explore textures and the relationship between material and theme. More recently her work has tended to reference human forms, often with a touches of whimsy. In 2006, Contemporary Canadian Ceramics noted the Rocamora's subtlety: "Poetic and unassuming, Rocamora's work requires a sensitive viewer to appreciate the delicacy and lyricism of her forms."

Rocamora's work has been exhibited frequently in Saskatchewan and elsewhere in Canada. She has been awarded the Saskatchewan Craft Council's Award of Excellence (2007) and the Corinne McKay Memorial Award (2009).

Anita Rocamora has lived in Meacham, Saskatchewan since 1986. She continues to work from her studio there.