Saskatchewan Artist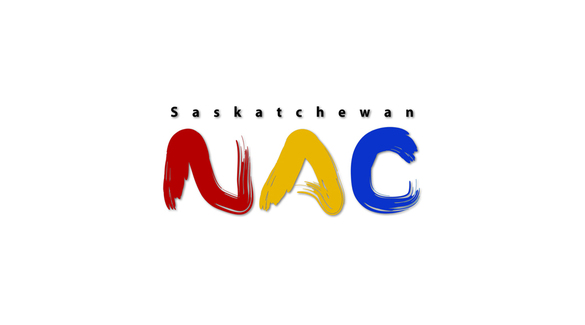 David O'Hara
David O'Hara was born in 1947 in London, Ontario. He studied photography in Toronto, Ontario at Ryerson Polytechnical Institute, graduating in 1971. O'Hara later moved to Saskatchewan and first worked with children in Regina before heading north and settling in La Loche.

Wherever he went, O'Hara photographed the people and places he came into contact with. One series of his black-and-white photographs documents an elder, Jonas Clark, as he participates in the fishing and trapping life of his northern community.

O'Hara's photographs have been exhibited in Regina and Saskatoon, including at the Art Gallery of Regina and at The Photographers' Gallery (now PAVED Arts). His work is in the collection of PAVED Arts, and was exhibited there with the work of other artists in the collection in 2004.

David O'Hara died in 1984 in a canoe accident. The Dave O'Hara Community Library in La Loche is named in his honour.
David O'Hara
Born:

1947. London, ON

Died:

1984. La Loche, SK

Mediums:

Photography
Connect With Us