Saskatchewan Artist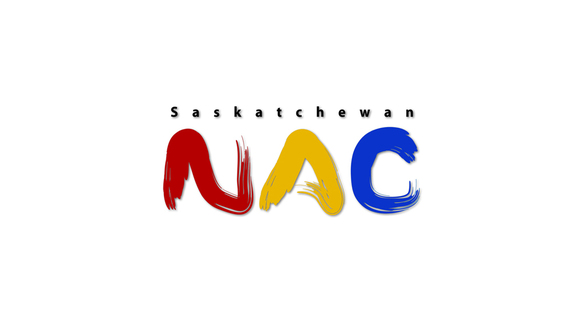 Graeme Patterson
Graeme Patterson was born in 1980 in Saskatoon, Saskatchewan. He studied art at the Dundas Valley School of Art in Ontario (1998-1999), the University of Saskatchewan in Saskatoon (1999-2000) and the Nova Scotia College of Art and Design in Halifax, where he received a Bachelor of Fine Arts Interdisciplinary Degree in 2002. That same year, he held his first solo exhibition at the Anna Leonowens Gallery in Halifax.

Since then, Patterson has been exhibiting his sculptural and multimedia installations across Canada. His work incorporates video, music, and robotics, and is often created in miniature. Patterson writes, "My intention as an artist is to attempt to bring the viewer into the world of play I exist in while creating miniature worlds based on personal memories and experiences....I find my inspiration comes from a desire to constantly develop an alternate reality that stimulates reflective engagement with universal themes of longing, loss and recovery."

In 2004, one of Patterson's video and sculpture installations was exhibited at the William Turner Gallery in Santa Monica, California. In 2007, his 10-piece multimedia installation based on a small Saskatchewan town, "Woodrow," began a national tour. In addition to many solo and group exhibitions at galleries, Patterson's animated videos have been shown at numerous film festivals, including the Philadelphia Film Festival (2003), Toronto International Film Festival (2005), International Festival of Animated Objects (2005), Atlantic Film Festival in Halifax (2003, 2006), and the World Wide Short Film Festival in Toronto (2007). His film "Don't Ride Shopping Carts" won First Place for Short Animation at the Garden State Film Festival in 2003, and in the same year won the Direct Joy Award for most promising new director at the Atlantic Film Festival.

Patterson's work is represented in the collections of the National Gallery of Canada (Ottawa), Art Gallery of Nova Scotia (Halifax), Mendel Art Gallery (Saskatoon), Saskatchewan Arts Board, Beaverbrook Art Gallery (Fredericton) and MacKenzie Art Gallery (Regina).

Patterson has taken part in a number of artist residencies across Canada, including at Struts Artist Run Centre and Owens Gallery in Sackville, New Brunswick (2004), the Drake Hotel in Toronto (with artist Ignacio Iturria, 2005), the Art Gallery of Nova Scotia in Halifax (2008), and in Dawson City, Yukon (2011).

Graeme Patterson lives in Sackville, New Brunswick.
Graeme Patterson
Born:

1980. Saskatoon, SK

Resides:

Sackville, NB

Mediums:

Installations, Sculpture

Website: www.graemepatterson.com
Connect With Us