Saskatchewan Artist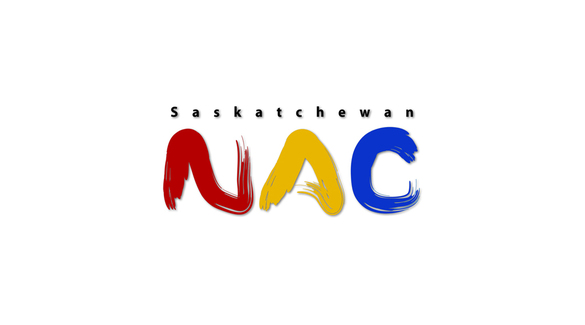 Nik Semenoff
Nik Semenoff was born in 1928 in Arelee, Saskatchewan. He studied a wide variety of art forms, beginning with studying painting with George Swinton at the Saskatoon Art Centre (1948-1949) and with Nikola Bjelajac at the University of Saskatchewan (1950). Semenoff later attended an artists' workshop at Emma Lake, Saskatchewan with Jack Shadbolt. Then Semenoff traveled to London, England, to study photography with Eugene Starker (1957), and eventually he studied goldsmithing under Bob Oldrich with the Saskatchewan Arts Board.

Semenoff is credited with inventing a "waterless lithographic process," and is known for his innovations and research in safer, non-toxic printmaking, which have been published in journals and demonstrated in workshops in Canada and internationally. Semenoff was inspired to improve printmaking processes when he began teaching at the University of Saskatchewan and saw how toxic chemicals were being used.

In addition to his time at the University of Saskatchewan (1965, 1967-1970, 1987-1992), Semenoff was a founding member of the Saskatchewan Society of Artists (1959-1960) and Gallery 9 (1958) in Saskatoon. His own work has been exhibited across Canada and is represented in the collections of the Saskatchewan Arts Board, Mendel Art Gallery (Saskatoon), University of Western Michigan, University of Guelph, Sheridan College (Oakville, Ontario), Saskatchewan Archives, Confederation Centre Art Gallery and Museum (Charlottetown), Art Gallery of Mississauga, Air Canada, and Minnesota State University, among others.

In 1999, Semenoff received a Lifetime Award for Excellence in the Arts from the Saskatchewan Arts Board.

Nik Semenoff lives in Saskatoon.
Nik Semenoff
Born:

1928. Arelee, SK

Resides:

Saskatoon, SK

Mediums:

Oil Painting, Photography, Printmaking, Sculpture

Galleries: Rouge Gallery (Saskatoon)
Connect With Us