Saskatchewan Artist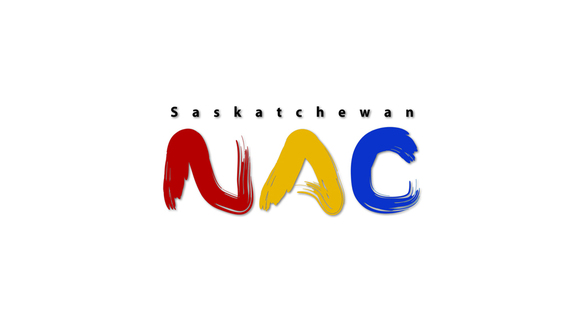 Nola Harrington
Nola Harrington was born in Saskatoon, Saskatchewan, in 1931. She attended the Teachers' College in Saskatoon (1950) and taught in a number of Saskatchewan communities over her career, including Ardath (1950-1951), Regina (1958-1960), and Saskatoon (1960-1961, 1962-1964). Harrington's art education involved several art classes at the University of Saskatchewan, where she studied under prominent artists including Wynona Mulcaster, Eli Bornstein, Otto Rogers, and Warren Peterson. She also attended two summer workshops at Emma Lake, in 1976 and 1977.

Harrington's watercolour and oil paintings were deeply influenced by the Saskatchewan landscape. Of this inspiration, Harrington remarked, "...landscape is a very essential part of me. I am always searching for ways to project my feelings as I walk across this beautiful prairie." Her work has been exhibited since 1965 in group and solo exhibitions across Canada.

Harrington's work is represented in collections including the Alberta College of Art, Trent University (Peterborough), York University (Toronto), Saskatoon Public School Board, Regina Public School Board, and Mount Royal Collegiate Institute (Saskatoon).

Nola Harrington passed away in 2003.
Nola Harrington
Born:

1931. Saskatoon, SK

Died:

2003.

Mediums:

Oil Painting, Watercolour
Connect With Us