Saskatchewan Artist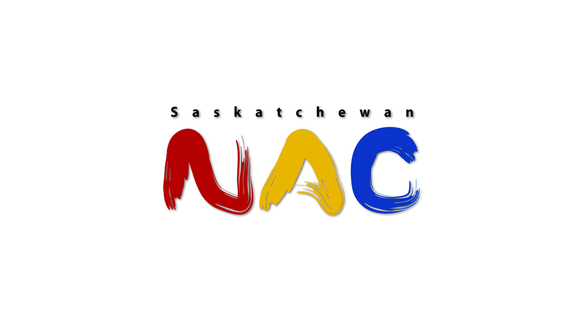 Terrence Syverson
Terrence Syverson was born in 1939 in Kincaid, Saskatchewan. His studies in art took him to Regina College (now University of Regina), where he studied with Art McKay (1951), to the Alberta College of Art in Calgary (1956-1958), and the Banff School of Fine Arts (1958). In 1959, he attended an artists' workshop at Emma Lake, Saskatchewan with Barnett Newman. He moved to New York City in 1962 and studied at the Brooklyn Museum Art School until 1964. Syverson participated in the 1964 Guggenheim International Awards exhibition in New York and he remained in the city for several more years, successfully building his career in New York's ascendent abstract art scene.

Syverson's work has varied from larger monochromatic works to smaller pieces that incorporate objects found in the forest or beach. At the time of a 2001 exhibition at Mount Saint Vincent University (Halifax), the catalogue states, "Syverson invents within a rigorously reductive paradigm. He achieves dimension without illusionism, figure-ground relationships without painting figures on a background, and expressive content without recourse to gestural brushwork or depiction."

Syverson's work has been exhibited in solo and groups shows in Canada and in the United States, most frequently in New York. His work is represented in the collections of the Canada Council Art Bank (Ottawa), Montreal Museum of Fine Arts, Betty Parsons Gallery (New York), Nicholas Wilder Gallery (Los Angeles), and the University College of Cape Breton (Nova Scotia).

Syverson has won several awards and grants, including grants from the Canada Council.

In 1976, Terrence Syverson moved to Cape North, Nova Scotia, and he continues to live and work there.
Terrence Syverson
Born:

1939. Kincaid, SK

Resides:

Cape North, NS

Mediums:

Oil Painting
Connect With Us