Saskatchewan Artist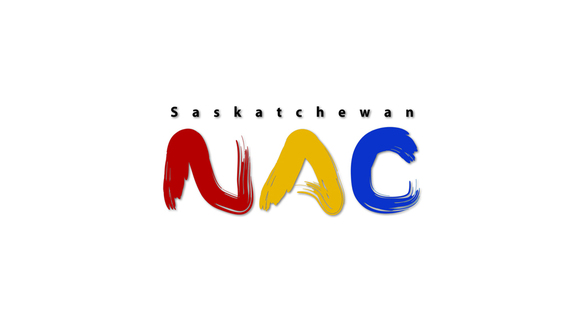 George Glenn
George Glenn was born in 1948 in Regina, Saskatchewan. As a child, he lived in Regina, Winnipeg, and Calgary. He began to paint when he was in grade seven, and pursued this career in Winnipeg at the University of Manitoba, where he earned a Bachelor of Fine Arts degree in 1970. He then went on to the University of Cincinnati to earn a Master of Fine Arts (1974).

Glenn spent a year in France, then in 1975 moved to Prince Albert, Saskatchewan, where was artist-in-residence at the Prince Albert Arts Council until 1978, while also teaching at the Prince Albert Regional Community College, a position he held until 1987. He also worked as a sessional lecturer at the University of Saskatchewan in Saskatoon (1981-1986) and as a research officer at the Saskatchewan Institute of Applied Science and Technology in Prince Albert (1985-1986).

Glenn primarily paints still lifes and portraits. His work, which incorporates elements from both the representational and the abstract painting traditions, has been exhibited widely in western Canada and is a part of many public and corporate collections, including the Canada Council Art Bank (Ottawa), Dunlop Art Gallery (Regina), MacKenzie Art Gallery (Regina), Mendel Art Gallery (Saskatoon), Saskatchewan Arts Board, Royal Bank of Canada and Gulf Oil Canada.

George Glenn continues to paint and lead art workshops in Prince Albert.
George Glenn
Born:

1948. Regina, SK

Resides:

Prince Albert, SK

Mediums:

Oil Painting

Website: www.glennart.com
Connect With Us