Saskatchewan Artist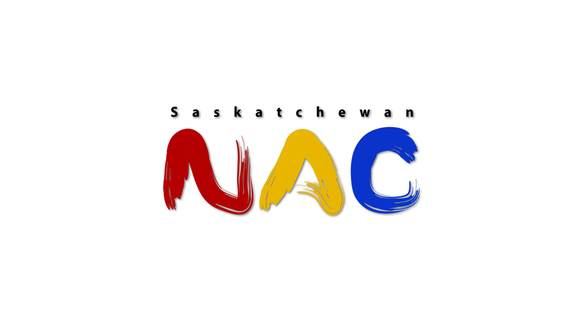 Margaret Vanderhaeghe
Margaret Vanderhaeghe was born in Leader, Saskatchewan in 1950. She studied art at the University of Saskatchewan in Saskatoon, earning her Bachelor of Arts degree in 1971 and her Bachelor of Arts (Honours) in 1972. She took further drawing and painting classes at the University of Saskatchewan from 1980 to 1982.

Since 1982, Vanderhaeghe has exhibited her work in group and solo shows in Saskatchewan and Alberta, as well as internationally in Holland and Hong Kong. Her work is heavily influenced by her German heritage and her research into that history through old family documents. She explores themes of identity and memory through her representational paintings, explaining that "The theme of roots is of great importance: links with childhood, family place....culture, all that is part of me and all that I remember."

Vanderhaeghe's work is represented in several collections, including MacKenzie Art Gallery (Regina), Saskatchewan Arts Board, Mendel Art Gallery (Saskatoon), City of Ottawa Corporate Collection, University of Lethbridge Art Gallery, University of Saskatchewan and Grant MacEwan College (Edmonton).

Vanderhaeghe has received several awards and grants from the Saskatchewan Arts Board and the Canada Council.

Margaret Vanderhaeghe lives and works in Saskatoon, Saskatchewan.
Margaret Vanderhaeghe
Born:

1950. Leader, SK

Resides:

Saskatoon, SK

Mediums:

Drawing, Oil Painting, Photography
Connect With Us