Saskatchewan Artist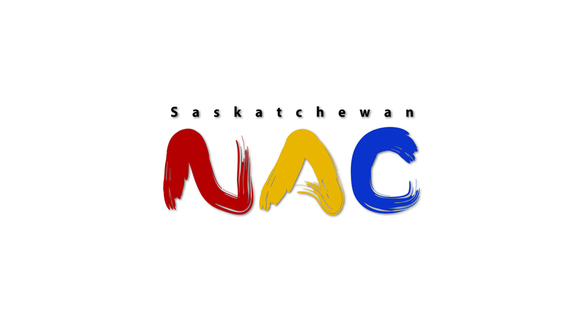 Margot Wawra
Margot Wawra, who also goes by the name "Mara," was born in 1923 in Landsberg, Germany. She came to Saskatoon, Saskatchewan in 1956. She worked as an art instructor with the YWCA for several years (1963-1967) and later studied at the University of Saskatchewan. She received a Bachelor of Arts in 1967 and a Bachelor of Arts (Honours) in 1968, studying with artists including Eli Bornstein, Otto Rogers, Stan Day, and Mina Forsyth. Wawra then went on to earn a Master of Art degree at California State University in Los Angeles (1970), studying with David Elder. Wawra then returned to Saskatoon, teaching at her Mara Art Studio and studying again at the University of Saskatchewan, earning a certificate in art education in 1974.

Wawra has been drawn to a variety of media, including painting, photography, and sculpture, and has exhibited her work across Saskatchewan beginning in 1963. She was also part of group and solo shows in Ontario, Alberta, and British Columbia. Her work is represented in collections including the Mendel Art Gallery (Saskatoon), the University of Saskatchewan, and Saskatchewan Arts Board. In 1967, she won first prize at the Watrous Centennial Arts and Crafts Salon in Watrous, Saskatchewan.

Wawra lived in Saskatoon until 1980, and then moved to British Columbia, where she worked as an art teacher in Abbotsford.

Margot Wawra now lives in Clearbrook, British Columbia.
Margot Wawra
Born:

1923. Landsberg am Lech, Bavaria DE

Resides:

Clearbrook, BC

Mediums:

Collage, Drawing, Oil Painting, Photography, Sculpture
Connect With Us