Saskatchewan Artist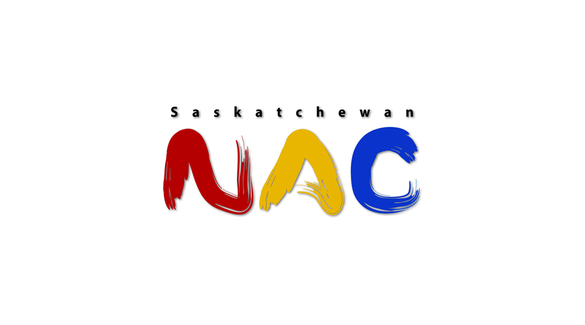 Michael Hermesh
Michael Hermesh was born in Spiritwood, Saskatchewan, in 1955. He studied art at Okanagan University College at the Vancouver School of Art (now Emily Carr University of Art + Design).

Hermesh's sculptures, which most often reflect his interest in figurative sculpture, can be found in collections throughout Canada, Italy, Germany, Mexico, Chile, the United States, and Spain. His sculpture "The Frieze of the Arts" has been installed publicly at the Summerland Arts Centre in Summerland, British Columbia since 2001. Other pieces that are displayed outdoors include "Standing Man" at the Summerland Ornamental Gardens, "Frank the Baggage Handler" at the Red Rooster Winery in Penticton, British Columbia, and "Getting To Know You" at the Ruby Blues Winery, also in Penticton.

Hermesh, reflecting on his work and art in general, says, "My feeling about art is that in any given moment the world is filled with images and objects that entertain, dazzle and stroke the senses but that there is precious little truth in our day-to-day lives. What I am drawn to is truth, that truth is deeper than the physical shell that houses it, that truth is a subjective vision."

Michael Hermesh lives and works from his self-constructed studio in British Columbia, where he also leads art workshops.
Michael Hermesh
Born:

1955. Spiritwood, SK

Resides:

Vancouver, BC

Mediums:

Sculpture

Website: www.hermesh.ca
Connect With Us