Saskatchewan Artist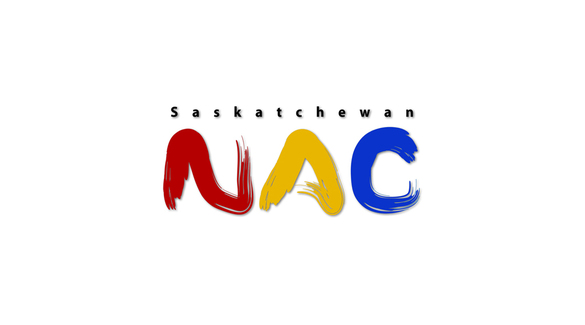 Sasha Rogers
Sasha Rogers was born in 1961 in Saskatoon, Saskatchewan, into an artistic family — her father, Otto Rogers, is a prominent painter. She studied drawing and painting at the University of Saskatchewan, where she received a Bachelor of Fine Arts degree in 1983, and at the University of Alberta in Edmonton, receiving a Masters of Visual Arts degree in 1987. Rogers has taught art at the University of Saskatchewan (1985), the University of Alberta (1987), Georgian College (1988), and the University of Toronto (1990-1998).

Rogers' early life on the prairies is a clear influence on some of her work, which includes landscapes of expansive skies. Rogers has also been influenced by the work of her father, as well as that of other artists including William Turner, Mark Rothko, Antoni Tapies, and the renowned minimalist Agnes Martin (who was born in Macklin, Saskatchewan).

Rogers' work has been shown in gallery exhibitions and art fairs across Canada and in New York and Los Angeles. Her first solo show was in 1984 at Saskatoon's Vinish Gallery. Her paintings are represented in collections including the University of Alberta, University of Saskatchewan, University of Toronto, and Birum Developments in Seattle, Washington, and numerous private collections in Canada and abroad.

Sasha Rogers lives in Toronto, Ontario.
Sasha Rogers
Born:

1961. Saskatoon, SK

Resides:

Toronto, ON

Mediums:

Oil Painting

Website: www.sasharogers.com
Connect With Us