Saskatchewan Artist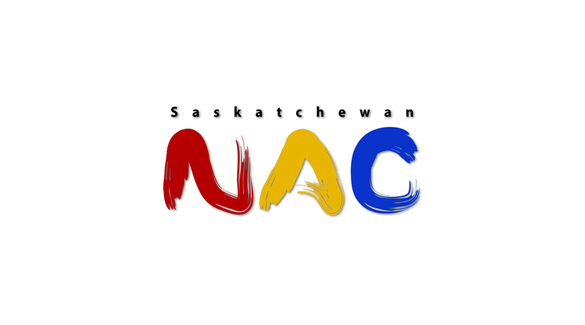 Jim Graham
Jim Graham was born in Saskatoon, Saskatchewan in 1946. He studied English at the University of Saskatchewan, receiving a Bachelor of Arts degree in 1970. As an artist, he is primarily self-taught.

Graham paints in a photo-realist style, working from still photographs of urban scenes, especially in Saskatoon and Regina. He has a keen interest in the process of transforming a photograph into a painted image as a way of gathering knowledge. In the 1970s, he experimented with painting a single photograph in a variety of styles. This led him to discover his interest in the realist approach.

Of how viewers may interpret his work, Graham says, "In some ways my approach is anti-metaphor — it's this place, this time; it's not something you can read into the works. The painting is a brick wall and the viewer smashes into that wall with his preconceptions about what paintings should be. The objective style, by being really precise, is a way of making that brick wall to frustrate interpretation and our reading the work."

Graham's work has been exhibited since the early 1980s in solo and group shows across western Canada, and he has received several awards and grants from the Saskatchewan Arts Board.

Graham's work is represented in several public collections including the Canada Council Art Bank (Ottawa), Government of Saskatchewan, Remai Modern (Saskatoon), Saskatchewan Arts Board, and the University of Saskatchewan.

Jim Graham lives and works in Saskatoon.
Jim Graham
Born:

1946. Saskatoon, SK

Resides:

Saskatoon, SK

Mediums:

Oil Painting, Photography, Watercolour
Connect With Us