Saskatchewan Artist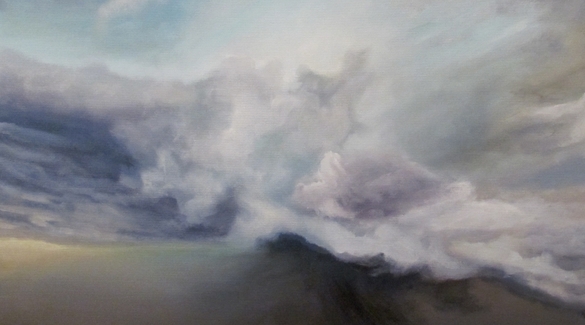 Prairie Storm - 2015 - by Christine E. S. Code
Christine E. S. Code
Christine Code was born in 1978 in Eston, Saskatchewan, where she grew up and resides today. Working primarily in acrylics, Code is drawn to a variety of subjects, including still life, landscape, and portrait. She also creates abstract works, often using bright, bold colour.

Of her work process, Code says, "I paint every day. I challenge myself with a variety of subjects so each piece gets a fresh burst of passion. Variety is the spice of life and I find beauty in all things. I love color and light, but I also have a darker side."

Christine E. S. Code currently resides in Eston, Saskatchewan, where she is a full-time artist.