Saskatchewan Artist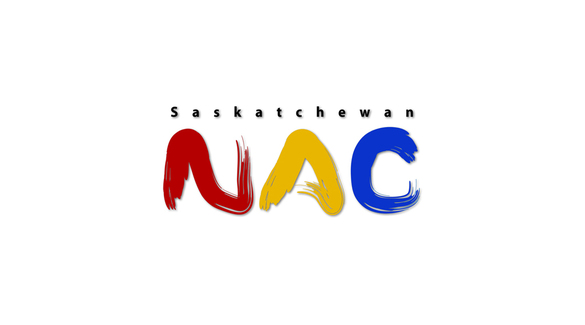 James Ellemers
James Ellemers was born in 1939 in Amsterdam, Holland. He received a diploma from Montreal's Ecole des Beaux-Arts in 1964 and spent the following year studying at Academy 63 in Holland before moving to Regina, Saskatchewan. There, he began working for the local board of education as an art consultant and studying at the University of Saskatchewan's Regina campus. Ellemers attended an artists' workshop at Emma Lake with Harold Cohen (1966) before receiving his Bachelor of Arts degree in 1968. After completing his Master of Arts at Sir George Williams University (now Concordia University) in Montreal, Ellemers returned to Regina and has since taught at the University of Saskatchewan and been involved with the Saskatchewan Arts Board as a consultant (1973-1980) and as assistant director (1980-1985).

Ellemers's photo transfer prints and etchings have been exhibited across western Canada, and are represented in the collections of the Saskatchewan Arts Board, MacKenzie Art Gallery (Regina), and the Dunlop Art Gallery (Regina).

As part of Regina's arts community, Ellemers has served as chair of the Regina Art Commission (1987-1990) and of the Civic Art Collection (1990-1992).

James Ellemers lives in Regina, Saskatchewan.
James Ellemers
Born:

1939. Amsterdam, North Holland NL

Resides:

Regina, SK

Mediums:

Photography, Printmaking
Connect With Us