Saskatchewan Artist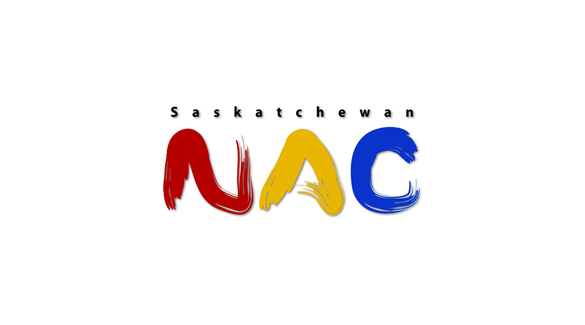 James Korpan
James Korpan was born in 1944 in Saskatoon, Saskatchewan. He studied at the University of Saskatchewan with Don Rogers, Eli Bornstein, and Stan Day, receiving a Bachelor of Arts degree in 1966. He continued on to complete his Bachelor of Fine Arts in 1968 following further studies with Bill Epp. Korpan then worked as an art teacher at Saskatoon's Riverview Collegiate (1968-1981), through the Saskatoon Board of Education (1971-1972, 1975), and at Mount Royal Collegiate beginning in 1987. In 1986, he undertook graduate studies in education and psychology from the University of British Columbia in Vancouver.

Korpan's work has been exhibited extensively in Saskatoon and elsewhere in Canada and is part of the collections of Gatineau Laurentian Park, James Art Studio (Saskatoon), Mendel Art Gallery (Saskatoon), Medicine Hat Museum and Art Gallery, Municipal District of Navidad, Chile, Tourism Saskatoon, and the Saskatoon Board of Education.

Korpan has been involved with the arts community through the Humanum Art Group, the Prairie Sculptors' Association, CARFAC, and the Saskatchewan Arts Board, of which he was the director from 2003 to 2005.

James Korpan lives in Saskatoon, Saskatchewan.