Saskatchewan Artist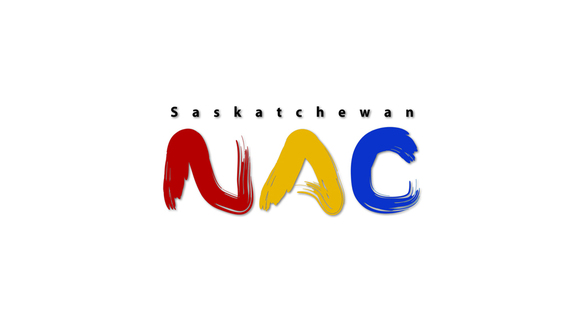 John Perry
John Perry was born in 1897 in Evercreech, Bath, England. He moved to Saskatchewan in 1913 and served in World War I in France, returning to settle in Regina in 1921. He continued to be involved in military service, serving as a personnel selection officer in England during World War II and later, as a counsellor for the Department of Veterans' Affairs in Regina.

A self-taught artist, Perry worked in a variety of mediums including oils, pastels, and watercolour, painting landscapes and portraits, including many of First Nations people on the plains. Perry was commissioned to paint the portraits of two lieutenant governors of Saskatchewan (R.J.M. Parker and Thomas Miller), as well as premier J.T.M. Anderson. Perry's work was exhibited in solo shows in Regina, elsewhere in Saskatchewan, and in British Columbia, and was shown in a group exhibition at London, England's Tate Gallery. His work is in the collection of the Government of Saskatchewan.

John Perry died in British Columbia in 1980.
John Perry
Born:

1897. Bath, England GB

Died:

1980.

Mediums:

Drawing, Oil Painting, Pastels, Watercolour
Connect With Us