Saskatchewan Artist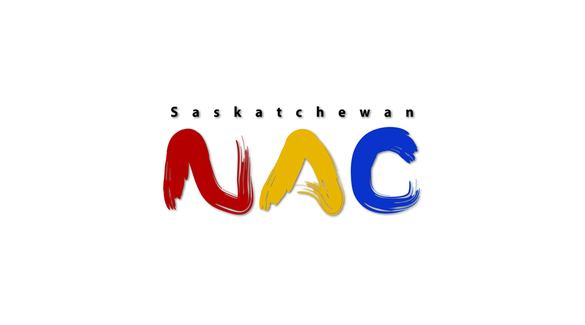 Joseph Henry Lee-Grayson
Joseph Henry Lee-Grayson was born in England in 1875. He participated in military service before studying art in France, Belgium, and Italy. The date of his immigration to Canada is unknown, though it occurred before 1914. He settled north of Regina and soon became involved in that city's visual arts community. He joined the Saskatchewan Civil Service as Provincial artist in 1923 and was a member of the Regina Sketch Club.

One of Lee-Grayson's most significant contributions was designing the official coat of arms of the City of Regina. His design includes prairie imagery — green prairie, blue sky, and white clouds — a buffalo, and a sheaf of wheat on royal purple. Lee-Grayson also designed the decorate elements of Regina's Albert Memorial Bridge, which was built in 1930. He incorporated Egyptian imagery, which was popular at the time, into his design.

In 1929, Lee-Grayson's work was included in a group exhibition of Saskatchewan artists at Regina City Hall.

Joseph Henry Lee-Grayson died in Summerland, British Columbia, in 1954.
Joseph Henry Lee-Grayson
Born:

1875.

Died:

1954. Summerland, BC

Mediums:

Watercolour
Connect With Us