Saskatchewan Artist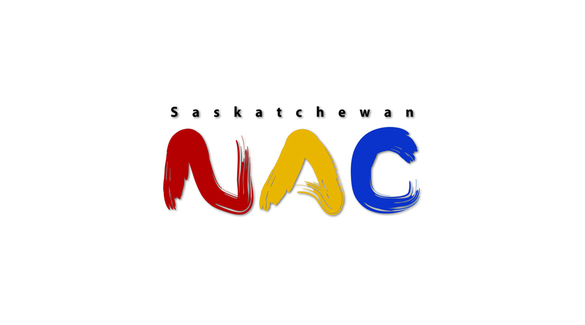 Julian Sadlowski
Julian Sadlowski was born in 1935 in Krydor, Saskatchewan. He trained to be a teacher in Saskatoon at the Saskatoon Teachers' College (1955-1956) and served as Alderman for the City of North Battleford (1956) and taught there and in rural Saskatchewan before receiving his Bachelor of Education degree from the University of Saskatchewan in 1969. He continued to teach in North Battleford and served as principal of St. Mary Elementary School until his retirement in 1992.

Throughout, Sadlowski pursued his artistic interests, incorporating oil and acrylic paints and pen and ink illustrations into his practice. His work includes logo designs, illustrations of animals, landscape pieces, and images of historical buildings. Sadlowski has exhibited his work throughout Canada. In 1991, his work was part of a group exhibition through Culture Canada (Ottawa) that toured in Canada, the United States, and Russia. Sadlowski has also received numerous commissions, including from the Province of Saskatchewan (1979), the City of North Battleford (1986), and for Saskatchewan Special Olympics' logo design (1991). His work is included in the collections of the Government of Alberta, the Canadian Museum of Civilization (Hull, Quebec), Ukrainian Museum of Canada (Saskatoon), the Vatican (Rome, Italy), as well as several others, including Saskatchewan schools.

Sadlowski was elected mayor of North Battleford in 2003 and again in 2006. His interest in the community has led him to his recent project: writing and illustrating a book about the city's history that he hopes to have published for North Battleford's centennial in 2013.

Julian Sadlowski continues to live in North Battleford, Saskatchewan.
Julian Sadlowski
Born:

1935. Krydor, SK

Resides:

North Battleford, SK

Mediums:

Drawing, Oil Painting, Sculpture
Connect With Us