Saskatchewan Artist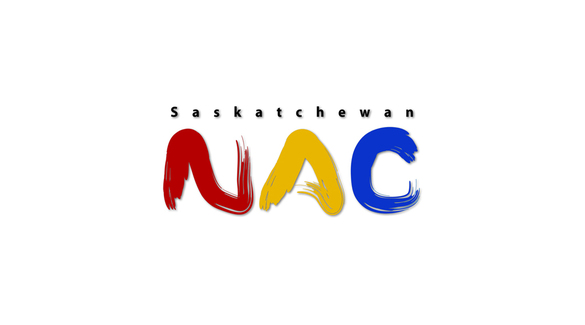 Robert Vincent
Robert Vincent was born in 1908 in Newcastle-on-Tyne, England. A primarily self-taught artist, Vincent immigrated to Canada in 1927 and settled in the small community of Russell, Manitoba. He served in the British Army during World War II, and as a member of the Royal Engineers Expeditionary Force, he taught drawing to army engineers. Returning to Canada, Vincent settled in Saskatoon, Saskatchewan.

Vincent's works, which included watercolour and oil paintings of landscape, human figures, and animals, were exhibited frequently in Saskatchewan and elsewhere in Canada, and, in 1940, in his home city of Newcastle-on-Tyne, England.

In addition to his artistic pursuits, Vincent spent many years working in construction and as a field engineer on the Trans-Canada Highway. Despite these other occupations, he always returned to painting because, as he explained, "I was born with a paint brush in my mouth, instead of a silver spoon; from time to time, I managed to get it out, but always got it full of dust, which is a poor diet. So the brush was put back where it belonged."

Vincent's work is represented in the collections of the MacKenzie Art Gallery (Regina), Saskatchewan Arts Board, University of Saskatchewan, Mendel Art Gallery (Saskatoon), and the Dunlop Art Gallery (Regina).

Robert Vincent passed away in Saskatoon, Saskatchewan in 1984.