Saskatchewan Artist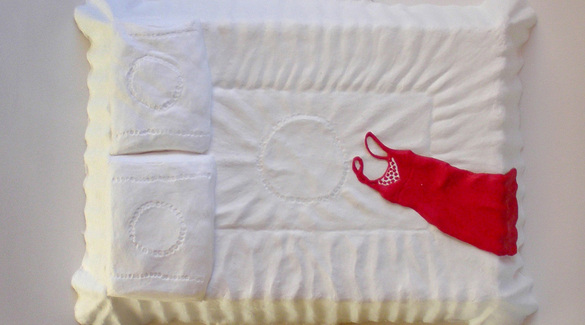 Night on the Town - 2010 - by Jack Jensen
Jack Jensen
Jack Jensen is Prince Albert, Saskatchewan artist who also works as a professional engineer. Jensen has studied painting through workshops at Fort San and Emma Lake and has attended bronze-casting workshops at Ruddell, Sage Hill, and Red Deer College. In 1996, he took part in paper-making workshops in Prince Albert.

Jensen began his artistic career in painting, but started creating the bronze sculptures for which he is best known in 1986. His representational work includes many large-scale public sculptures. One of these, "Spirit of the Games," was commissioned for the Saskatchewan Summer Games and is installed in Prime Ministers' Park in Prince Albert. Another, a shallow relief bronze sculpture of St. Joseph, is installed on the St. Joseph Church in Prince Albert.

In addition to bronze sculpture, Jensen has been increasingly working in paper sculpture using a technique he adapted from his bronze work and paper-making methods he learned through workshops. Jensen recalls, "I had taken two paper-making workshops and I think I was the only person in the group that was going to do something other than make paper." He uses liquefied paper pulp from various sources, pressed and dried in a silicone mold. Jensen's paper sculptures have been exhibited at Amy's, in Prince Albert.

Jack Jensen lives in Prince Albert, Saskatchewan.
Jack Jensen
Born:

1952. Kinistino, SK

Resides:

Prince Albert, SK

Mediums:

Sculpture

Website: www.jensenart.ca
Connect With Us