Saskatchewan Artist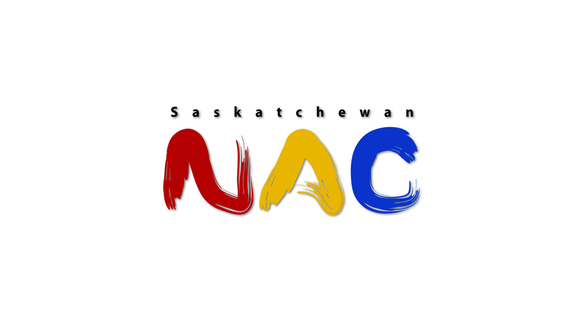 Gladys Johnston
Gladys Johnston was born in Birch Hills, Saskatchewan in 1906. She spent most of her life in British Columbia, first on a dairy farm in Silver Creek with her family, then homesteading with her husband in Cariboo Country, and from 1944 onwards, in Salmon Arm. Primarily a self-taught artist, Johnston had only taken a brief painting course at the University Saskatchewan.

Johnston found inspiration for her art in the natural environment around her, as well as from items she collected in scrapbooks: magazine cut-outs, greeting cards, photography, and illustrations. In this environment, Johnston developed her own artistic individuality. Ben Fullalove writes that, "Despite Johnston's isolation from the formal discourses of contemporary art, her paintings are arguably "modern" in their individual voice and formal innovation." Particularly noted was Johnston's use of brilliant colour and depth in her landscape works. Her works have been exhibited at many galleries in western Canada, including Calgary's Glenbow Museum.

Johnston's creative interest also led her to write short books about her family and local history. In this endeavour, she spent time in Scotland, England, Germany, and Japan in the 1970s and 1980s.

Known locally as an eccentric character, Johnston often wore brightly coloured homemade clothing and hats, and every inch of wall space in her house was covered with her paintings. Her works were an important part of her involvement in her community, as she sold her work door-to-door as well as at tourist locations.

Gladys Johnston died in 1983 in Salmon Arm, British Columbia. In 2007, an exhibition of her paintings was presented by the Stride Art Gallery Association (Calgary).
Gladys Johnston
Born:

1906. Birch Hills, SK

Died:

1983. Salmon Arm, BC

Mediums:

Oil Painting
Connect With Us