Saskatchewan Artist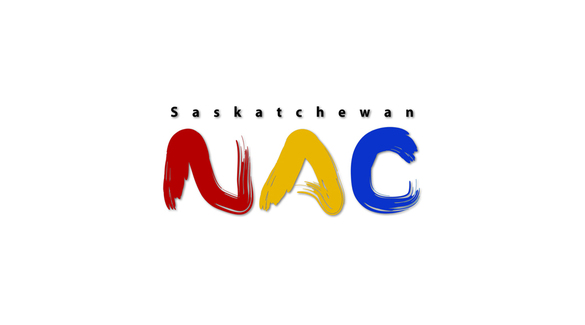 John Perret
John Perret was born in 1950 in Saskatoon, Saskatchewan. He began studying art while in high school, through classes at the Mendel Art Gallery and the University of Saskatchewan. He went on to attend at the University of Saskatchewan, receiving a Bachelor of Education degree with a major in art in 1974. Perret then began teaching high school art and photography and developing his own skills by taking courses in photography. Perret owns and operates Light Line Photography in Saskatoon.

Perret's work focuses on nature, though he also does portraits and commercial work. He is particularly interested in the prairies, saying, "I have taken up the challenge to portray the prairies in a unique way. My present work isolates form, texture, colour and shape and deals with it as an integral part of the composition. Although I photograph the traditional panoramic landscapes, the ability to isolate form and light has captured my most recent attention. I addition to these challenges, there is always the drama of nature that I find endlessly fascinating."

Perret's prairie landscapes appear in his book Saskatchewan In Sight (2005), and he has also contributed work to Bill Waiser's Saskatchewan: A New History. His work has been exhibited in Canada and internationally, including in Colombia and China. Perret has images in the National Loan Collection of Canada and on file with Getty Images (USA).

Perret is a member of the Saskatchewan Professional Photographers' Association and the Professional Photographers of Canada, through which he has earned a Craftsmanship of Photographic Arts degree (1989) and a Masters of Photographic Arts (1996).

John Perret lives in Saskatoon.