Saskatchewan Artist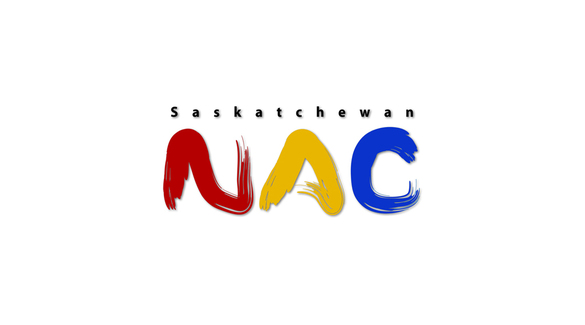 Henrietta Muir Edwards
Henrietta Muir Edwards was born in 1849 in Montreal, Quebec, into an affluent family. At a young age, Edwards became interested in politics and the women's movement, which led her to found the Working Girl's Association (now the YWCA) and with her sister, to start the first Canadian Magazine for working women (Working Woman of Canada). It is this work, as well as her continued involvement with the women's movement as chair of the Provincial Council of Alberta, co-founder of the National Council of Women of Canada (1893), and member of Alberta's Famous Five (the group that worked to achieve for women the right to be appointed to the Senate and to be defined as "persons" in the British North America Act), that Edwards is best known. However, she was also an accomplished painter.

Edwards studied art privately with Wyatt Eaton in New York. She began painting flowers, portraits, and miniatures, selling her artwork to support her magazine and other activist efforts. Edwards painted portraits of Lord Strathcona and Wilfrid Laurier, among other notable figures.

Edwards exhibited her work widely, including at the Royal Canadian Academy, and with the Art Association of Montreal (1883) and the Ontario Society of Artists (1882-1900). In 1893, she was commissioned by the Canadian government to paint a set of china for the Chicago World's Fair. She was permitted to keep the china dishes after the fair, and they became one of her most treasured possessions.

In 1882, the Toronto Daily Mail wrote of Edwards' work, "This lady paints flowers in oil, especially roses, in a very charming, free manner. There is no stiffness or conventionality in her pictures, and they appear to give much pleasure to the artists by their being distinguished from the laborious and mechanically mannered style too often affected by painters of this walk of art."

Edwards moved with her husband and children to Saskatchewan in 1883. Here, she became more impassioned about feminist politics, and it was when the family moved to Ottawa in 1890 that Edwards helped to found the national Council of Women of Canada and the Victorian Order of Nurses.

In 1903, the family moved again, this time to Fort Macleod, Alberta. Prior to her work with the Persons Case, Edwards wrote two handbooks on Canadian law: Legal Status of Women in Canada (1917) and Legal Status of Women in Alberta (1921).

Henriette Muir Edwards passed away in Fort Macleod in 1931.
Henrietta Muir Edwards
Born:

1849. Montreal, QC

Died:

1931. Fort Macleod, AB

Mediums:

Oil Painting
Connect With Us