Saskatchewan Artist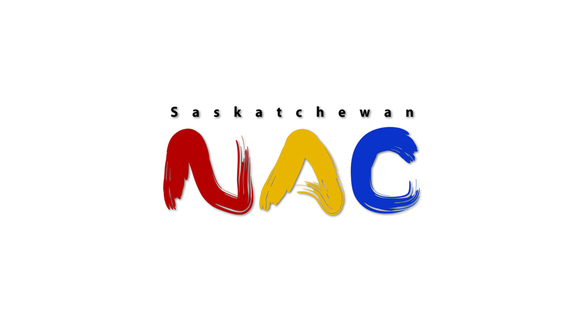 Neil Patterson
Neil Patterson was born in 1947 in Moose Jaw, Saskatchewan. He was interested in art from a young age, and a trip to the National Gallery in Ottawa when he was twelve gave him further encouragement. After beginning a career as an architectural draftsman, Patterson began studying painting, and then ceramics, at the University of Calgary (1969-1972). Patterson's studies also took him to Ted Goerschner's Masters Class in California, the Scottsdale Artists' School in Arizona, and the Charles Movalli Workshop.

Patterson focused on ceramics for 14 years, until carpal tunnel syndrome and tendonitis forced him to stop. He then turned to painting again, and devoted himself to the practice. Painting in an impressionistic style and emphasizing impactful colour, Patterson applies paint straight from the tube to the canvas, mixing the colours right on the paintings. Studio and plein air painting are part of Patterson's practice. In explaining his feelings about his work, Patterson says, "A painting is not merely a reproduction. It is much more than that. It must speak to the heart and soul. It is the quality of passion that is of primary importance. The passion I feel when I see beauty is the same passion I look for in my paintings. It is passion first and foremost, and then it is design, colour, the handling of paint, and simplicity that come into play in the making of a work of art."

Patterson's work has been published in newspapers and magazines and has been exhibited in shows across Canada, the United States, and China. Patterson spent time traveling in the latter country with artist Zhiwei Tu. He has won numerous awards, including second place in the Oil Painters of America (OPA)'s 2002 juried exhibition. Patterson was selected as a Master Signature Member of the Oil Painters of America in 2000 — the first Canadian to be awarded this type of membership. He is also a member of the Alberta Society of Artists and the Federation of Canadian Artists.

Patterson's work is represented in many collections, including those of the University of Calgary, the Alberta Art Foundation, Canadian Imperial Bank of Commerce, Royal Bank of Canada, Alberta Wheat Pool, Alberta Treasury Branch, and West Jet.

Neil Patterson lives in Bragg Creek, Alberta.
Neil Patterson
Born:

1947. Moose Jaw, SK

Resides:

Bragg Creek , AB

Mediums:

Oil Painting

Website: neilpatterson.com
Connect With Us