Saskatchewan Artist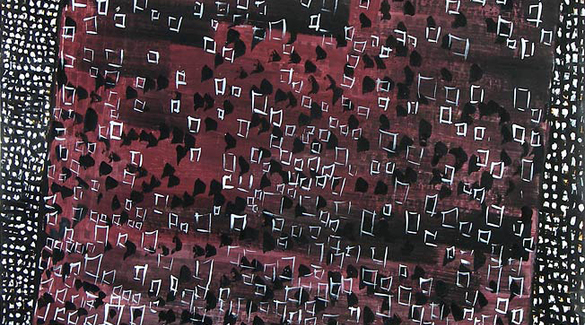 View - 2012 - by Lorenzo Dupuis
Lorenzo Dupuis
Lorenzo Dupuis was born in 1953 in Prince Albert, Saskatchewan. He studied at the University of Saskatchewan in Saskatoon, completing a Bachelor of Fine Arts in 1975, a Bachelor of Education in 1980, and a Master of Fine Arts in 1995. Dupuis' artistic development was also encouraged through his participation in 14 Emma Lake Artists' Workshops; those with Stanley Boxer (1982) and Karen Wilkins (2003) were especially important to him.

Dupuis works in oils and his subjects include landscapes, still lifes, and architectural images. He often creates works based on charcoal chalk drawings, finding that these works were quite unlike those of his earlier career: "They didn't refer to the modernist expressionist works that I admired where aggressive colour and pronounced texture were common...They seemed to offer intimacy as well as a visual space for contemplation; time stood still as I pondered them."

Dupuis' work has been presented in many group exhibitions and over twenty solo exhibitions across Canada. He has been featured in several radio and television programs on art, including on the CBC and SCN. Dupuis' work is represented in corporate, private, and public collections including University of Saskatchewan, City of Regina, Mendel Art Gallery (Saskatoon), Art Gallery of Prince Albert, St. Thomas More Gallery (Saskatoon), Kenderdine Gallery (Saskatoon), Saskatchewan Arts Board, the Canada Art Bank (Ottawa), Esso Resources Canada and RBC Dominion Securities.

Dupuis has assisted in the development of other artists as a painting instructor at the University of Saskatchewan and elsewhere in the province. He has served as a presenter, mentor, and guest lecturer at workshops and courses in Saskatchewan and Alberta.

Lorenzo Dupuis lives and works in Saskatoon, Saskatchewan.