Saskatchewan Artist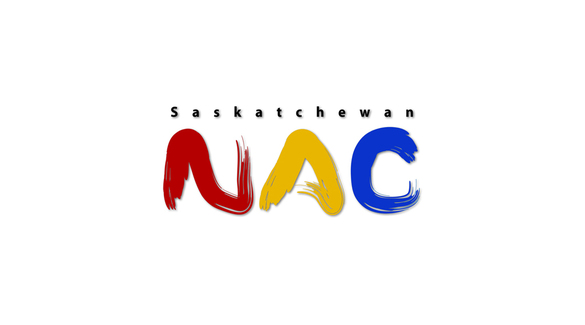 Laura Harness
Laura Harness was born in Aylsham, Saskatchewan in 1928. Harness began sketching at an early age and is primarily as self-taught artist, though she did take a lettering course through the Correspondence Creative School of Art in Toronto, as well as other art workshops in Arborfield, Saskatchewan.

Harness's earlier work includes paintings in oils, acrylics, and watercolours, but her current interest is in drawing using charcoal, chalk pastels, and coloured pencil. Her subjects are varied and include animals, prairie buildings including barns and churches, and other objects and scenes from her personal experience. As Harness has said, "I paint and sketch of our life, happy moments, amusing incidents, sad times. Our cows, horses, dogs, cats, trucks and cars are so much a part of our family. It's sort of like making a record of things that some day will be gone forever."

Harness has exhibited in group exhibitions in various Saskatchewan venues, including the MacKenzie Art Gallery (Regina) and AKA Gallery (Saskatoon). In 1980, her work was featured in a solo exhibition at Regina's Dunlop Art Gallery. In 2011, an exhibition of Harness's drawings of churches was hosted by the Carrot River Public Library, where Harness also spoke to local students about her work and techniques. Harness' work is represented in the collections of the Saskatchewan Arts Board and the Regina Public Library.

Laura Harness lives in Carrot River, Saskatchewan.
Laura Harness
Born:

1928.

Mediums:

Acrylic, Drawing, Oil Painting, Pastels, Watercolour
Connect With Us