Saskatchewan Artist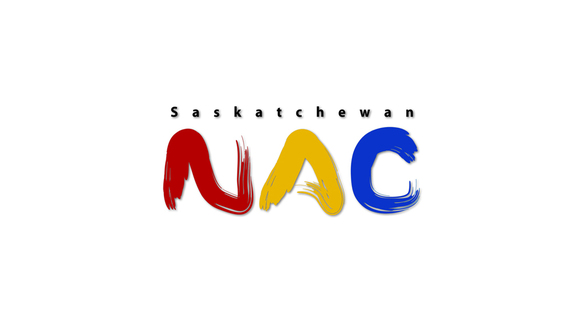 Eva Dennis
Eva Dennis was born in Gravenhurst, Ontario, in 1904. She moved with her family to Moose Jaw, Saskatchewan in 1912. There, she attended school and went on to Teacher's College from 1926 to 1927. After receiving her training, Dennis taught at several rural schools around Moose Jaw, and remained a teacher until retiring in 1965.

As a busy teacher, Dennis did not have much time for art, but the experiences she had in these rural settings were remembered and became a focus for her work when she did begin to paint, in the 1950s. She began experimenting with tubes of paint that her husband, fellow painter Wesley Dennis, had discarded, and eventually started painting scenes from her childhood and teaching years. As Dennis said, "Instead of writing some of my memoirs, I'm trying to paint them." Accordingly, Dennis' paintings have been appreciated not only for their artistic value, but as documents of a time and lifestyle that has disappeared.

Beginning in 1957, Dennis' work was included in the Moose Jaw Fine Arts Guild's Annual Exhibitions. In 1960, Dennis had a painted accepted into the Saskatchewan Arts Board Annual Show, and since then, she exhibited in solo and group exhibitions across Saskatchewan, including with her husband Wesley Dennis.

Dennis retired from teaching in 1965, and in 1973 she moved to Brownlee, Saskatchewan. Dennis died in Central Butte, Saskatchewan, in 1995.
Eva Dennis
Born:

1904. Gravenhurst, ON

Died:

1995. Central Butte, SK

Mediums:

Oil Painting
Connect With Us