Saskatchewan Artist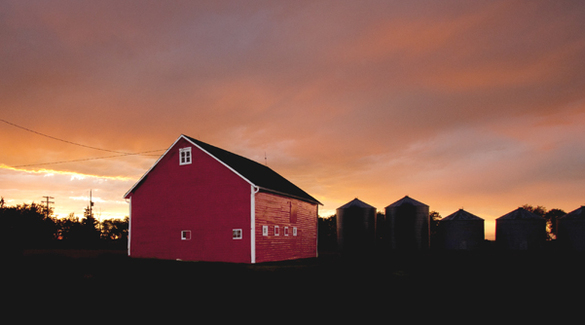 Red Barn - July 2012 - by Billy Kruse
Billy Kruse
Billy Kruse was born at an air base in Cold Lake, Alberta, in 1960. He grew up in Moose Jaw, Saskatchewan and has also lived in Regina. Kruse began experimenting with photography during his twenties, with his subject matter focusing on prairie touchstones: rural landscapes, pioneer homes, machinery of the past. Kruse seeks the pride and loss represented by these places and objects, endeavoring to capture the spirit of prairie history.
Kruse's work has been displayed and sold at numerous art and craft fairs and has been exhibited in Moose Jaw at Java Express. In 2011, Kruse was the winner of the "I Love Moose Jaw" photo contest. He has also displayed his work with the Moose Jaw Art Guild.
In addition to his photography, Kruse has studied framing and completed his custom framing and new colour diplomas in 2010. In 2011, Kruse opened Thunder Creek Framing Studio, his home studio from which he does custom framing.

Billy Kruse lives and works in Moose Jaw, Saskatchewan, where he is a member of the Moose Jaw Art Guild.