Saskatchewan Artist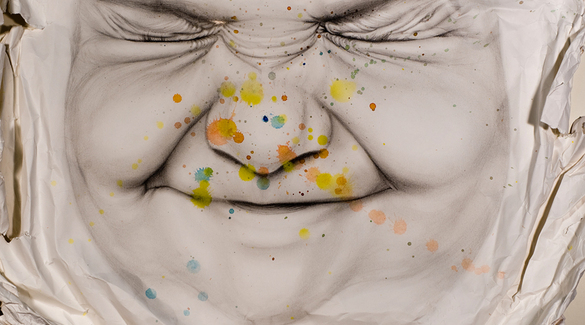 Splash - 2009 - by Ljubica Fa-Hardi
Ljubica Fa-Hardi
Born in 1977, Ljubica Fa-Hardi grew up in a village in former Yugoslavia called Ruski Kerestur. She belongs to a Slavic group whose native language is Ruthenian. While in her early teens, Fa-Hardi started taking art lessons and preparing herself for the Academy of Art, but after finishing High School she choose to enter the Architecture department the University of Novi Sad. She interrupted her fourth year of Architectural studies to move to Canada in 2000.
Fa-Hardi's love for art, photography and drawing re-emerged in Canada, augmented by the precision she had learned in architectural studies.
Today, Fa-Hardi lives and works in Battleford, Saskatchewan. She is self-employed as an architect and artist. She also instructs drawing classed though the City of North Battleford, and frequently does portraits on commission.
Fa-Hardi is member of Chapel Gallery in North Battleford and Canadian Institute of Portrait Artists (CIPA).
Ljubica Fa-Hardi was named the October 2013 NAC Artist of the Month, with several examples of her work available for purchase through our NACmarket.
Ljubica Fa-Hardi
Born:

1977.

Resides:

North Battleford, SK

Mediums:

Drawing, Mixed Media, Photography, Watercolour

Website: www.ljubicafa-hardi.com
Connect With Us