Saskatchewan Artist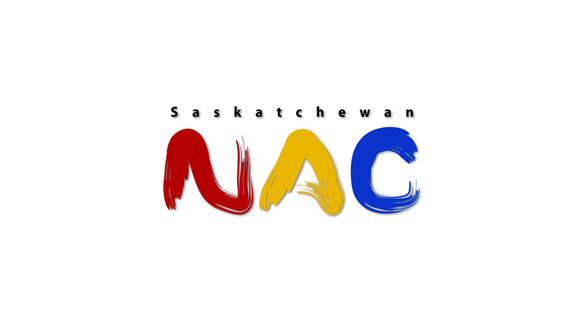 Everett Baker
Everett Baker was born in 1893 in Blue Earth County, Minnesota. After receiving a Bachelor of Science from Hamline University of St. Paul in 1916, he immigrated to Canada and settled in Aneroid, Saskatchewan. Baker farmed for several years and during that time became involved in the growing co-operative movement. He worked as Secretary for the Saskatchewan Grain Growers' Association, and sold the farm in 1924 to manage the Aneroid Co-operative Association store from 1924 to 1931, when the economic troubles of the Depression forced the business to close. Baker worked for the Saskatchewan Wheat Pool from 1937 to 1958, traveling across the province and living in the North Battleford area, Regina, and Shaunavon.

Baker's travels around Saskatchewan gave him an opportunity to document life across the prairies at the time. He bought his first camera in 1937 and began to take photos on Kodachrome slide film. Then in 1939 he purchased a Leica camera for $100. Baker took around 15,000 slides over his lifetime. He often presented them at community halls to crowds who were eager to see their province reflected in vivid colour.

In 1955, Everett self-published a book, Trails and Traces of Rupert's Land and The North-West Territories as Seen from 1940-1955.

Baker retired in 1957 and became the first president of the Saskatchewan History and Folklore Society that same year. Baker worked as a researcher for the Glenbow Museum (Calgary) for a short time and as Director for the Shaunavon Credit Union, while helping to organize the marking of the North West Mounted Police Trail in southwest Saskatchewan and the founding of Pine Creek Park.

Throughout these endeavors, Baker continued to take photographs and work towards preserving social history and natural spaces. Shortly before his death in 1981, Everett donated 11,000 of his slides to the Cooperative College of Canada. These slides are now in the collection of the Saskatchewan History and Folklore Society. Public slideshows by the Society continue to draw crowds in the tradition of Baker's community presentations.

In 2003 the Moose Jaw Museum and Art Gallery launched a touring exhibition entitled Everett Baker - Picturing a Utopian Reality, and published a book by the same title containing essays by Brett Fairbairn and Heather Smith

In 2007, another book of Everett's photographs, collected by historian Bill Waiser, Everett Baker's Saskatchewan: Portraits of an Era was published to positive reviews. In Photo Life, Wes Lafortune wrote, "Everett Baker's dedication in documenting the breadth of Saskatchewan is eloquently expressed in this delightful volume. Baker's imagery reflects the obvious love and respect he held in his heart for the people and places of this prairie province."
Everett Baker
Born:

1893. Blue Earth County, Minnesota US

Died:

1981. Shaunavon, SK

Mediums:

Photography
Connect With Us