Saskatchewan Artist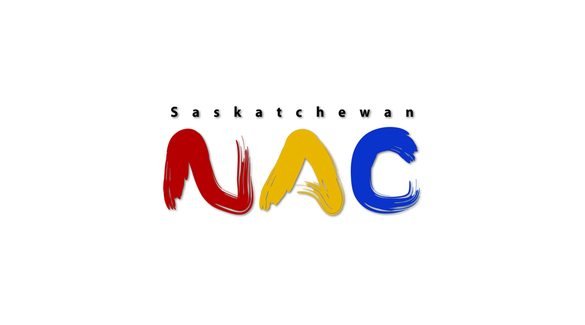 David Williams
David B. Williams was born on Garden River First Nation, near Sault Ste. Marie, Ontario, in 1947.
An Ojibwa painter and printmaker, he lived much of his adult life in Saskatoon, Saskatchewan, and Winnipeg, Manitoba.
An inventive watercolour painter, Williams' works often combined stylized images of animals and geometric shapes, including three red dots and one yellow sun which were references to his three sons and daughter.
Williams' work can be found in many corporate and public collections, including Mendel Art Gallery (Saskatoon), Saskatchewan Arts Board, Canada Council Art Bank (Ottawa), Shell Oil Corporation (Calgary) and the Province of Manitoba.
David B. Williams died in Winnipeg, Manitoba, in September 2009 at the age of 62.
David Williams
Born:

1947. Sault Ste. Marie, ON

Died:

2009. Winnipeg, MB

Mediums:

Printmaking, Watercolour
Connect With Us