Saskatchewan Artist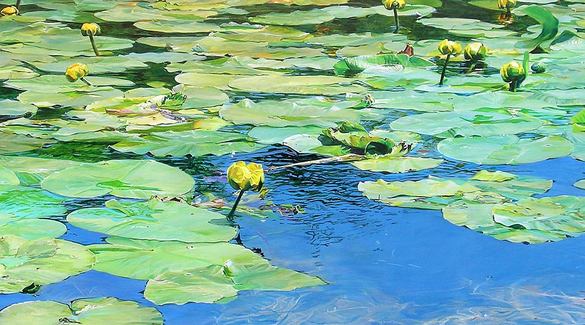 Canal Lilies - 2011 - by Kelly Goerzen
Kelly Goerzen
Kelly Goerzen was born in 1954 and grew up in Saskatoon, Saskatchewan. She received her initial art instruction from Reta Cowley during four years at Bedford Road Collegiate and graduated from the University of Saskatchewan in 1975 with a BSc. Honours degree in Biology.
Goerzen began painting full time in 1980, working mostly in the watercolour medium and in an impressionist plein air tradition, with her studies in botany deeply informing her interpretation of the natural world.
Since 2006, Goerzen has included work which intensely explores shape, colour and composition, including on large-format canvases.
Goerzen's work has been exhibited primarily in western Canada, and has been collected nationally and internationally.
Kelly Goerzen continues to live and work in Saskatoon, Saskatchewan.