Saskatchewan Artist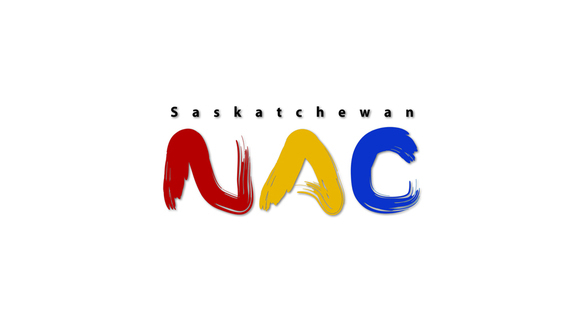 Frank Kaszas
Frank Kaszas was born in 1918 in Hungary.
He was a prisoner of war for three years during World War II, in Estonia and Russia. He participated in the short-lived Hungarian revolt of 1957, and fled to Austria before coming to Canada in 1958.
Eventually Kaszas settled in Regina, Saskatchewan and started the company Central Signs. In Regina he also pursued his love of art, working in oils, watercolour and drawing. His work was shown at the Mackenzie Art Gallery (Regina), the Dunlap Art Gallery (Regina) and the Arlington Art Gallery (Regina).
Frank Kaszas died in December, 2005 in Regina, Saskatchewan.
Frank Kaszas
Born:

1918.

Died:

2005. Regina, SK

Mediums:

Drawing, Pastels, Watercolour
Connect With Us