Saskatchewan Artist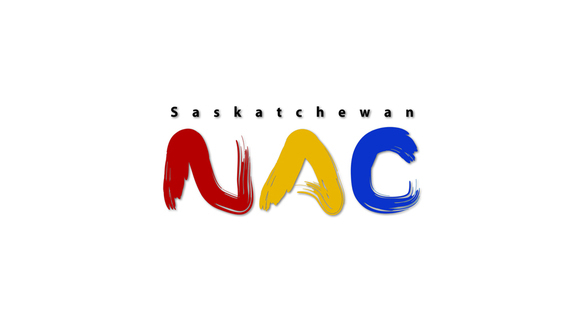 Brian Marion
Brian Marion was born in 1960 in Kamsack, Saskatchewan, and grew up on the prairies among the Saulteaux and Cree, and in northern Ontario among the Ojibway.

In 1975, at the age of fifteen, Marion started a nine-year apprenticeship with Norval Morrisseau, founder of the Woodland School of First Nations art.

The first major exhibition of Marion's work took place in 1986, together with Morrisseau, at First Canada Place (Toronto) and was followed by many group and solo exhibitions.

Brian Marion's work can be found in many private and public art collections, including that of Jean Chretien, former Prime Minister of Canada.
Brian Marion
Mediums:

Acrylic, Drawing, Printmaking
Connect With Us