Saskatchewan Artist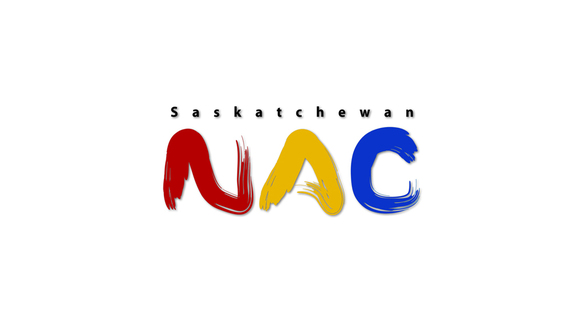 Harold Treherne
Harold Treherne was born in 1899 in Rotherham, Yorkshire, England. He immigrated to Canada in 1923 to labour on farms, eventually buying his own farm near Moose Jaw, Saskatchewan, in 1926. Treherne lived in the city of Moose Jaw from 1945 until 1975.

There is no record of Treherne doing any drawing during his early years as a full-time farmer, and it seems that it wasn't until 1957, when his children began to leave home, that Treherne turned to art. He began to draw his immediate surroundings — his kitchen table, for instance. Treherne was meticulous in his attention to detail, to the point of valuing accurate detail more than perfect perspective — his drawings often had multiple "vanishing points," resulting in a somewhat panoramic view.

A self-taught artist, Treherne's approach was practical and direct. He chose pencil and ink because he found paint to be to sloppy. He did not seek out exotic subject matter, but rather painted interior and outdoor scenes from his everyday life. He often drew during the day, when the light was good, and then added colour in the evenings.

Treherne's approach to promoting and sharing his work was somewhat unique. He enjoyed exhibiting his drawings in competitions and lending them to friends, but he refused to sell his work — even to the National Gallery of Canada — until later in his life. This meant that his work was not as well-known as it may have been, but Treherne nonetheless was recognized by those who did see it. He won an award at a Saskatchewan Arts Board exhibition in 1961, and awards for his art from the Saskatchewan Farmers' Union in 1961, 1963, 1965, and 1967. His work was exhibited in Saskatchewan and New Brunswick. In 1967, Treherne's drawings were exhibited throughout Saskatchewan through a Centennial Show organized by the Moose Jaw Art Museum.

Treherne gave up drawing for several years after receiving criticism in 1970 at the Watrous Art Salon in Watrous, Saskatchewan. He entered the Salon again in 1975, and took first prize. Unfortunately, he was in England visiting his nephew at the time, and he passed away during this trip.

In 1983, the Dunlop Art Gallery in Regina organized a major retrospective of Treherne's work, showing 46 of the approximately 222 works Treherne had completed. Due to Treherne's unorthodox approach to sharing his work, his paintings are in few public collections, but those in which his work is represented include the Saskatchewan Arts Board, Dunlop Art Gallery (Regina), Moose Jaw Art Museum and National Exhibition Centre, Palliser Regional Care Centre (Regina), and Union Hospital (Moose Jaw).
Harold Treherne
Born:

1889. Rotherham, England GB

Died:

1975. Altrincham, England GB

Mediums:

Drawing
Connect With Us