Saskatchewan Artist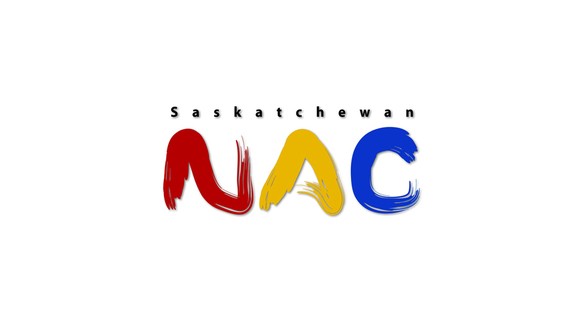 Ernest Bereti
Ernest Bereti was born near Cupar, Saskatchewan in 1936. He grew up in Arbury (near Cupar) and Cupar, before moving to Regina, where he attended Scott Collegiate, and then studied administration and humanities at the University of Regina.

Only after retiring in 1987 did he turn his attention to painting full-time. Often depicting his rural surroundings, Bereti said "I paint what I see and what I feel, and hope that people will like what I do."

Bereti is self-taught for the most part, other than taking occasional workshops, including with Regina artist Kay Bould, Jack Reid and Brian Atyeo.

Bereti's works are included in many private and corporate collections throughout Canada and internationally, and is work has appeared in several calendars, including for SGI and Credit Union. He has also created over a dozen murals in Saskatchewan, including in Moose Jaw, Humboldt, Southey and the Great Sand Hills Museum in Sceptre, Saskatchewan.

Ernie Bereti lives on a farm near McLean, Saskatchewan.
Ernest Bereti
Born:

1936. Cupar, SK

Mediums:

Murals, Watercolour
Connect With Us