Saskatchewan Artist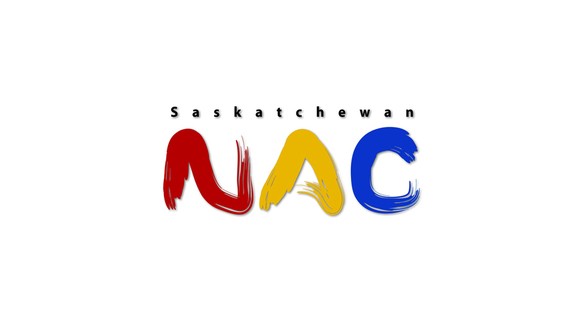 Beverly Lambert-Kelly
Beverly Lambert Kelly was born in 1943 in Biggar, Saskatchewan. She studied at the Saskatoon Technical Institute with Robert Murray from 1959-60, and at the University of Saskatchewan Regina Campus from 1961 to 1963 with Kenneth Lochhead, Art Mckay and Donald Bloore, and attended the 1963 Emma Lake workshop with Kenneth Nowland.

Lambert Kelly works in several genres of art, including acrylic, oil, drawing and printmaking, both abstract and representational, sometimes with sociopolitical references.

Lambert Kelly's works can be found in many corporate and public collections, including the Mendel Art Gallery, Mackenzie Art Gallery, Saskatchewan Arts Board and Credit Union Central (Regina).
Beverly Lambert-Kelly
Born:

1943. Biggar, SK

Resides:

Regina Beach , SK

Mediums:

Acrylic, Drawing, Oil Painting, Printmaking
Connect With Us