Saskatchewan Artist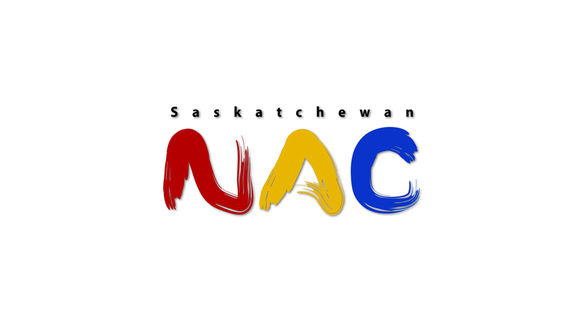 Harvey McInnes
Harvey McInnes was born in 1904 in Cobden, Ontario, but moved to Saskatchewan in 1910. He grew up farming with his family near Zealandia and continued to farm throughout his life. McInnes had been drawing since he was a child, but it wasn't until 1965, after his sister gave him a paint-by-number kit, that he began to pursue art-making more seriously. He never took art classes, but taught himself through his own experiments with oils, pastels, and coloured pencils.

McInnes' subjects were scenes that were familiar to him, especially from his life on the farm: "A lot of my pictures are made up just from scenery and things I remember from away back. Some of them I make entirely just using my imagination... I save small animal pictures sometimes and use them with my own makeup of scenery for a picture."

McInnes began exhibiting his work in 1974 through the Watrous Art Salon show in Watrous, Saskatchewan. After Regina artist David Thauberger noticed and helped promote McInnes's art, his work was subsequently exhibited in many group exhibitions in Saskatchewan, as well as in Montreal and Ottawa.

McInnes's work is represented in several important collections including the Canadian Museum of Civilization (Quebec), MacKenzie Art Gallery (Regina), Mendel Art Gallery (Saskatoon), Saskatchewan Arts Board, and University of Saskatchewan.

Harvey McInnes retired from farming in 1971. He passed away in 2002.
Harvey McInnes
Born:

1904. Cobden, ON

Died:

2002.

Mediums:

Drawing, Oil Painting, Pastels
Connect With Us