Saskatchewan Artist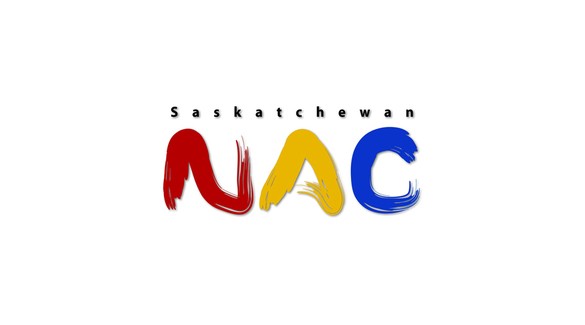 Dan Dojack
Dan Dojack was born in Prague in 1904, and move with his family to
Canada, first to Winnipeg, Manitoba, then in 1924 to Regina, Saskatchewan. In Regina, his father, Joseph Dojack, started the National Music Supply Company.

Dan worked with Sask Power for most of his life, while he and his wife Kathleen were both
avid painters. After retiring, they moved to Vancouver, British Columbia, and were members of the English Bay Sketch Club.

Dan Dojack died in 1993, in Vancouver.
Dan Dojack
Born:

1904. Prague, Prague CZ

Died:

1993. Vancouver, BC

Mediums:

Drawing, Oil Painting, Watercolour
Connect With Us