Saskatchewan Artist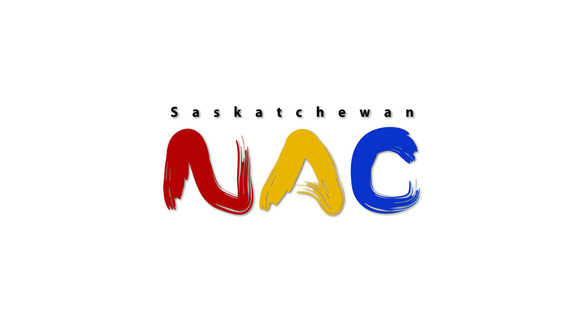 Jack Severson
Jack Severson was born in 1948 in Regina, Saskatchewan. He went to the University of North Dakota in 1968 but returned to Saskatchewan, attending artists workshops at Emma Lake in 1970 (with Ronald B. Kitaj) and 1973 (with William Wiley). Severson worked as a curatorial assistant at the MacKenzie Art Gallery during the 1970s and went on to complete his Bachelor of Arts at the University of Regina in 1990 before becoming an art instructor at the Saskatchewan Indian Federated College (now First Nations University of Canada) in 1990.

Severson's works in oils, acrylics, pen and ink, and collage have been exhibited in solo group exhibitions across Canada, and he has received grants from the Canada Council for the Arts and the Saskatchewan Arts Board to do informal studies in Europe.

Severson's work is represented in collections including those of the MacKenzie Art Gallery (Regina), Nickle Arts Museum (Calgary), and the Saskatchewan Arts Board. His work is also a part of numerous private collections.

Jack Severson lives in Regina, Saskatchewan.
Jack Severson
Born:

1948. Regina, SK

Resides:

Regina, SK

Mediums:

Collage, Drawing, Oil Painting
Connect With Us