Saskatchewan Artist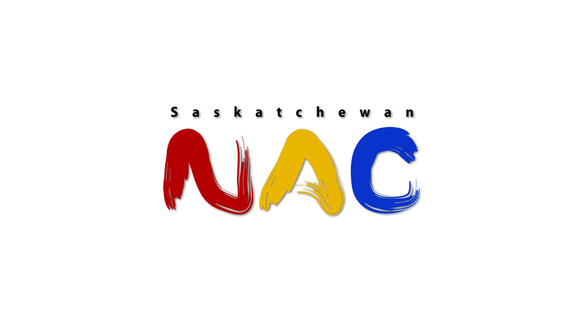 Jan Wyers
Jan Wyers was born in the farming community of Emmer, Holland in 1888. He immigrated to the United States in 1913, working on farms in North and South Dakota. In 1916, he moved to Canada and settled near Windthorst, in southeastern Saskatchewan.

Wyers began to paint in 1937 and first showed his work in 1956 at the Saskatchewan Arts Board's 7th Annual Saskatchewan Art Exhibition. In 1959, eight of his paintings were included in "Folk Painters of the Canadian West," a touring exhibition of the National Gallery of Canada. That same year, the Mackenzie Art Gallery (Regina) acquired his largest painting, "These Good Old Threshing Days." The painting was then featured on the cover of Canadian Art magazine. In 1960, Wyers retired from farming.

Wyers was self taught, and his subject matter included memories of his life in Holland and farming scenes from Saskatchewan. He largely worked from close observation and memory, depicting with affection the farming life he once knew. As Wyers said, "Why shouldn't I show people the way it was before all the big machines took over? I want them to remember."

Jan Wyers died in Regina in 1973. A few months later, the National Gallery of Canada published the book "People's Art: Naive Art in Canada" included two of Wyers' paintings. He is remembered as a pioneer of the Regina arts community.
Jan Wyers
Born:

1888. Emmer, Emmer NL

Died:

1973. Regina, SK

Mediums:

Oil Painting, Watercolour
Connect With Us