Saskatchewan Artist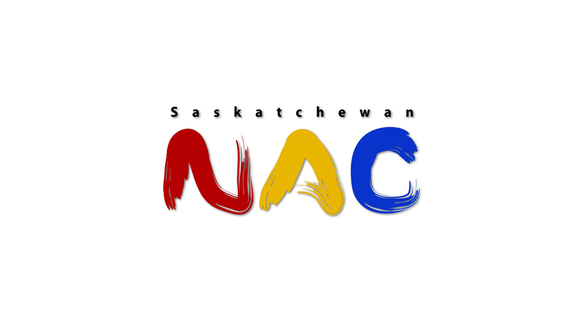 Jerry Didur
Jerry Didur was born in 1951 in Saskatoon, Saskatchewan. He studied ceramics at the University of Saskatchewan, receiving his Bachelor of Fine Arts in 1976. He then moved to Regina, and in 1979, he turned to painting. Didur had his first solo exhibition at the Susan Whitney Gallery in Regina in 1985.

Didur has worked in Yorkton and Lloydminster for the Saskatchewan Society for Education Through Art and the Organization of Saskatchewan Arts Councils, developing arts programs and awareness in these communities. In Lloydminster, Didur created a major project for the community, a ceramic tile piece that is displayed at the Barr Colony Heritage Cultural Centre.

Didur has been influenced by artists such as Roger Brown, Art Brut, Martin Ramirez, and Joseph Yoakum. His detailed, richly-coloured landscape paintings are represented in many collections, including the Canada Council Art Bank (Ottawa), MacKenzie Art Gallery (Regina), Mendel Art Gallery (Saskatoon), Moose Jaw Art Museum, Dunlop Art Gallery (Regina), City of Regina, and the Saskatchewan Arts Board.

Didur has been the recipient of several grants from the Saskatchewan Arts Board, and in 1985, he received a commission for two paintings for Saskatchewan Heritage for the celebration of Saskatchewan's 80th anniversary. In 1986, Didur was commissioned by the city of Regina to create a large painting for the South Zone Recreation Centre.

Didur has painted very little since losing much of his enthusiasm for the practice in 1996. He continues to live in Regina and works for Canadian Blood Services.
Jerry Didur
Born:

1951. Saskatoon, SK

Resides:

Regina, SK

Mediums:

Ceramics, Oil Painting
Connect With Us