Saskatchewan Artist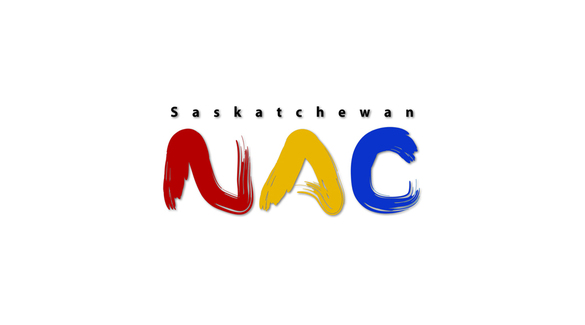 Leslie Saunders
Leslie Saunders was born in 1895 in London, England. He came to Canada with his family in 1912. He was an academic and biologist, studying at Truro Agricultural College in Nova Scotia (1914) and receiving his Master of Science from McGill University in Montreal (1921) and his PhD from Molteno Institute for Medical Parasitology at Cambridge University in England (1925). He taught in the Department of Biology at the University of Saskatchewan in Saskatoon (1925-1961) while making research trips to Asia, Africa, and Central America.

Saunders's scientific career complemented his artistic one, particularly when his expeditions gave him the opportunity to sketch and photograph scenes from around the world. Sanders was active in Saskatoon's art community as a member of the Saskatoon Art Association (working with Ernest Lindner to revive the association and serving as President in 1932) and the Saskatoon Camera Club and also became an associate member of the Royal Photographic Society of Great Britain in 1938.

Saunders is best known for his photography, although he also worked in other media including watercolour and printmaking. Beginning in 1928, his works were exhibited throughout Canada and in the United States and England in both group and solo shows. In 1989, Saskatoon's Mendel Art Gallery organized a touring retrospective of Saunders' photographs.

Saunders' work can be found in the permanent collections of the National Gallery of Canada (Ottawa), Saskatchewan Arts Board, University of Saskatchewan, Mendel Art Gallery (Saskatoon), and the Public Archives of Canada (Ottawa).

After his retirement from the University of Saskatchewan in 1961, Leslie Saunders moved to Victoria, British Columbia, where he passed away in 1968.
There are currently books about Leslie Saunders in our online NACstore.
Leslie Saunders
Born:

1895. London, England GB

Died:

1968. Victoria, BC

Mediums:

Photography, Printmaking, Watercolour
Connect With Us