Saskatchewan Artist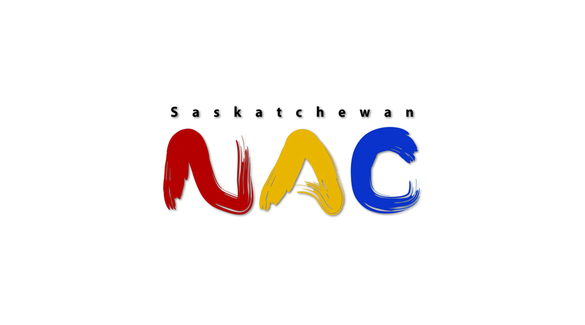 Lindsay Evans
Lindsay Evans was born in 1891 in Boston, Massachusetts. In his early life, he studied with A.Y. Jackson in Quebec (1905-1906), and at the age of 16 at the Pape School of Fine Arts. He graduated at 18 before moving with his family to Canada. After studies in Quebec, Evans moved with his family to western Canada and homesteaded and ranched in Alberta. He also served in World War I with the Lord Strathcona Horse Infantry and later, during World War II with the Royal Canadian Engineers and as a Canadian war artist. During these years, Evans was also able to study at St. Martin's School of Art in London, England (1943-1945). Following this, he went to Lloydminster, Saskatchewan, and it was there that Evans moved from his farming and ranching life to a career in art.

Drawing on his earlier homesteading life as well as his interest in historical events, Evans painted oil and watercolour landscapes and portraits. He was commissioned to paint historical murals and paintings in Lloydminster, including at the Legion Hall (1960) and at St. John's Anglican Church (1975). During WWII, Evans was commissioned to paint a mural in London, England, at Earl's Court. Evans's paintings have been shown in solo and group exhibitions around Saskatchewan and are represented in collections including those of the Barr Colony Heritage Cultural Centre (Lloydminster), the Canadian War Museum (Ottawa), Mendel Art Gallery (Saskatoon), and the Saskatchewan Arts Board.

As an arts organizer and supporter, Evans was a founding member of the Lloydminster Art Club in 1946 and served for several years as president. Through the club, Evans acted as an instructor and mentor to many artists, teaching classes and providing support and encouragement. He also played an important part in organizing the Allied Arts Council of Alberta around 1950. Prompted by Naomi Jackson Groves, Evans recorded his early memories of his friendship with A.Y. Jackson, which were later published and housed by the National Museum in Ottawa (1982).

Evans died in 1976 in Lloydminster, Saskatchewan.
Lindsay Evans
Born:

1891. Boston, Massachusetts US

Died:

1976. Lloydminster, SK

Mediums:

Drawing, Murals, Oil Painting, Watercolour
Connect With Us