Saskatchewan Artist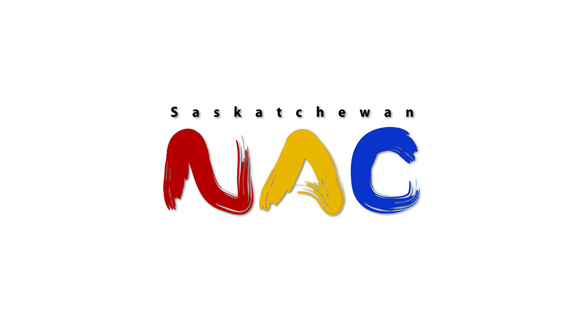 Ches Anderson
Ches Anderson was born in 1928 in Danville, Virginia, but moved to Maryville, Tennessee at an early age and later studied art and physical education at Maryville College. After serving in the U.S. Marine Corps and completing more studies and work in physical education, he came to Saskatoon in 1958 to teach at the University of Saskatchewan's College of Physical Education.

Anderson balanced his teaching and painting careers with extensive involvement in the Saskatchewan sports scene. As a wrestling coach, he made history with a series of Saskatchewan firsts: he took the first Saskatchewan team to the Canadian University wrestling championships, coached Saskatchewan's team at the first Canada Winter Games in Quebec City in 1967, was the first chairman of the Saskatchewan Amateur Wrestling Association, and organized the first high school wrestling tournaments in Saskatoon. He was inducted into the Saskatchewan Sports Hall of Fame (1993).

Anderson's watercolour paintings depicting rural and urban Saskatchewan scenes reflect his fascination with the beauty and history of the prairies. In 1992-1993, he traveled around the province looking for unique wood and stone round barns, which inspired his series "The Round Barns of Saskatchewan." Of the experience, Anderson writes: "Each barn is unique, mysterious, and each is in various stages of deterioration. What secrets they must hold!"

Anderson retired from teaching in 1990 and now paints full time in Saskatoon.