Saskatchewan Artist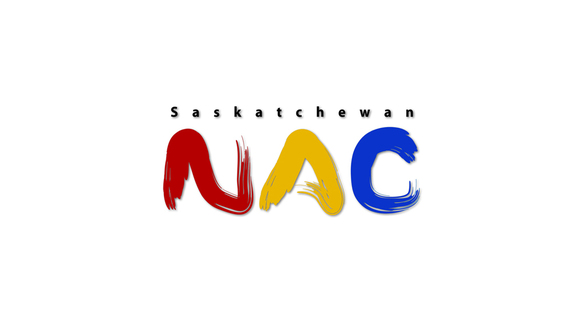 Illingworth Kerr
Illingworth Kerr was born in 1905 in Lumsden, Saskatchewan. He began drawing at an early age, with the encouragement of his mother. In 1919, he had entered 14 of his works into the Regina Exhibition—and all of them won awards.

Kerr studied at the Ontario College of Art from 1924 to 1927 and at the Westminster School of Art in London, England in 1936. Throughout this time, he was creating the art that he would become best known for: landscape paintings of the prairies and foothills, guided by, as he described it, a desire to "look for the design elements in nature." Over a career that spanned more than 60 years, Kerr's interest went beyond landscape painting to include ink, charcoal, linocuts, and portraits.

Kerr taught at the Vancouver School of Art in 1946, and later spent 20 years as the Head of the Art Department at the Provincial Institute of Technology and Art, retiring in 1967 to pursue art full-time. His former colleague there, Stan Perrott, claimed that Kerr was "a tower of strength in Alberta... The painters of Alberta today may not paint like Buck Kerr--but they are his children. They all caught his spirit. He was the central reference point for artistic morality and dynamic living."

Kerr exhibited his work often, and held retrospectives in 1940, 1962, 1975, and 1985. His work is in the collections of many galleries, including the Mackenzie Art Gallery in Regina, the Mendel Art Gallery in Saskatoon, and the National Gallery of Canada in Ottawa.

Kerr was awarded a Canada Council Senior Fellowship (1959), an honorary doctorate from the University of Calgary (1973), and the Order of Canada (1983), and was a member of the Alberta Society of Artists and the Royal Canadian Academy.

While best known as a visual artist, Kerr was also a writer. His publications include short stories for Blackwood's magazine of Edinburgh (early 1930s), an illustrated book of stories about prairie life called Gay Dogs and Dark Horses (1946), and his autobiography, Paint and Circumstance (1987).

Illingworth Kerr died in Calgary in 1989.
Illingworth Kerr
Born:

1905. Lumsden, SK

Died:

1989. Calgary, AB

Mediums:

Drawing, Oil Painting, Printmaking
Connect With Us